As independent building inspectors, we pride ourselves on quality, attention to detail and professional service.
We understand the importance of our role in ensuring you make an informed decision.
Servicing all areas of Melbourne, Mornington Peninsula, Gippsland and surrounding suburbs.
Robert Woodward
Robert has a Bachelor Degree in Civil/Infrastructural Engineering. Robert has 15 years experience in the engineering and construction industry, with considerable experience in:-
Termite Inspections
Assessments of distressed dwellings & design of rectification systems
Civil geotechnical engineering testing including land capability assessments
Pavement and site investigations
Quality assurance and
Quality control
With Robert's engineering qualifications and extensive background experience, you can be assured that you will receive a thorough and professional building and pest inspection.
Casey Building Inspections
Casey Building Inspections carries both Professional Indemnity and Public Liability insurance so you can be confident in our services.
All our reports are carried out and conform with current Australian Standards AS 4349-1-2007 and AS 4349.3-2010.
It is our aim to provide you with concise, important, relevant & unbiased information thus providing you with the best information possible.
Casey Building Inspections provide the following services:
Building and Pest Inspections
Pre Purchase Inspections
Pest Inspections
Special Reports
Dilapidation Reports
Handover Reports
Vendor Inspections
Quality of Tradesmen's work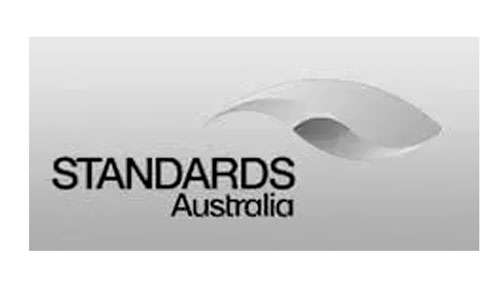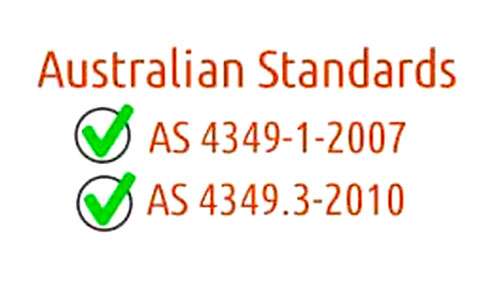 After you book your inspection with Casey Building Inspections, we organise everything & keep you fully informed.
If you would like to attend the inspection, inform the office when booking that you are going to attend.
Same Day Report. The Inspector will email the report the same day of the inspections and is available to discuss the report with you and answer any questions you may have regarding the building inspection.