Property Inspections in Cranbourne
It makes sense to buy a vehicle that has a roadworthy certificate – and it makes equal sense to buy a property that has been thoroughly inspected for a variety of problems. At Casey Building Inspections, we provide professional property inspections in Cranbourne, including Cranbourne East, Cranbourne North, Cranbourne South and Cranbourne West. We pride ourselves on delivering comprehensive and affordable services with the utmost attention to detail and a commitment to quality.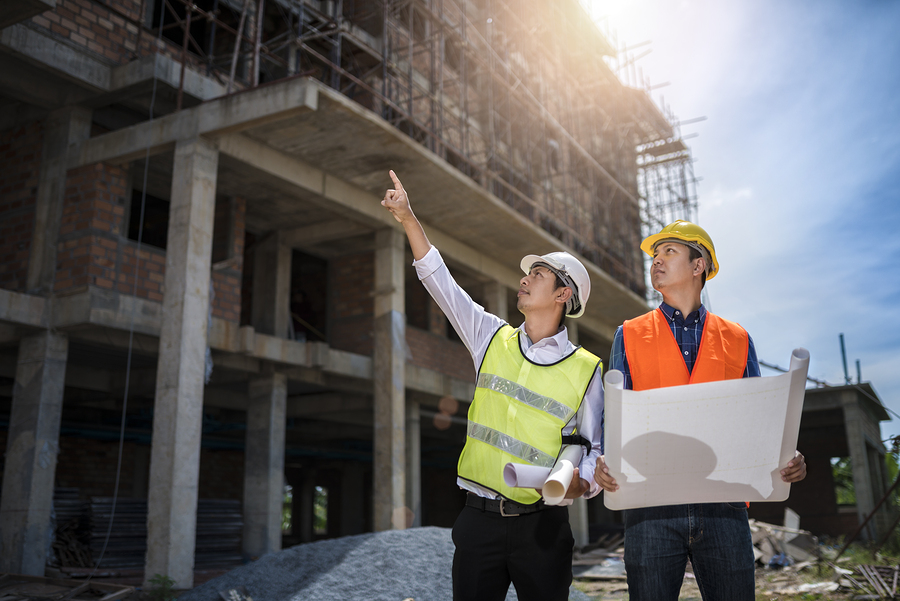 Helping You Rectify Problems
The team of inspectors and engineers at Casey Building Inspections aim to provide services that empower our clients with knowledge by identifying problems and recommending viable solutions. This includes pre-purchase inspections, handover and dilapidation reports, timber pest inspections, special purpose reports, and more. Our on-site and same-day reports are specifically designed to give you the information you need to make informed decisions about the condition of a property.
Additional Peace of Mind
Boasting significant expertise in civil geotechnical engineering testing as well as pavement and site investigation, Casey Building Inspections offers property inspections in Cranbourne that are unparalleled. We also provide additional peace of mind by offering full insurance coverage and conforming to all current Australian Standards. Our insurance policy includes professional indemnity and public liability insurance, among others.
Get in touch with us today to book our property inspections in Cranbourne, including Cranbourne North, Cranbourne South, Cranbourne East and Cranbourne West.