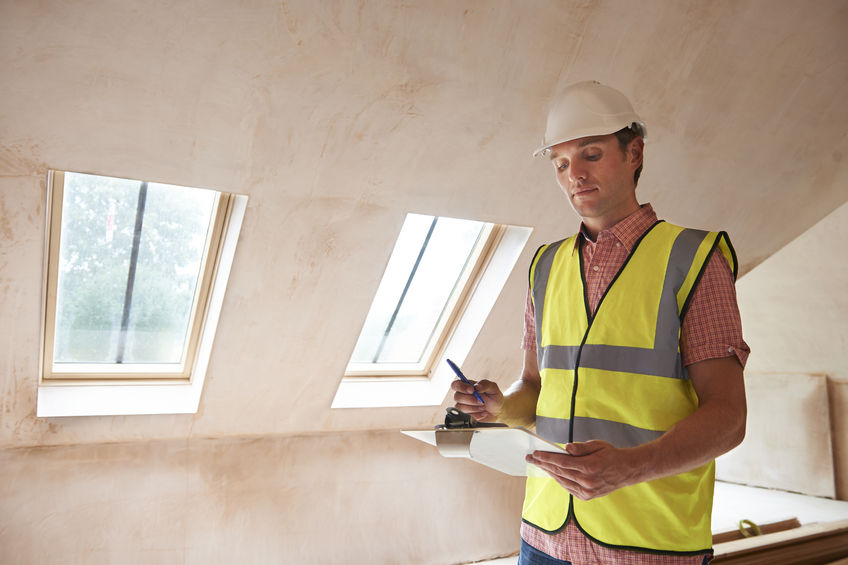 Casey Building Inspections specialises in a broad range of inspection services such as pest checks, pre-purchase building inspections and mould inspection for Knoxfield properties of all shapes and sizes. Property inspections are crucial for people who are trying to sell a home, rent it or valuate so that they get the best possible price. Our qualified engineers offer thorough assessments and friendly service, with follow-up on demand phone consultations as well.
Our pre-purchase building and pest inspections include an in-depth assessment of any defects, ranging from poor-quality tradesmen's work through to serious structural damage. All the inspections are carried out by a qualified and certified termite inspector and we also provide recommendations for rectifying these issues.
Our home inspection services look over every nook and corner of a property to check the structural integrity of the home to ensure you have all information required to make an informed decision on your property. On completion of our property inspections in Knoxfield, we present a detailed written report of our findings clearly stated so that it is easy for you to understand.  All reports contain relevant, objective and concise findings accompanied by coloured photographs.