Gateway to the Mornington Peninsula, Seaford is home to sandy beaches, lush reserves and sparkling blue waters, making it a popular place to invest in beautiful seaside real estate. But before you take the investment plunge, make sure you first contact Casey Building Inspections.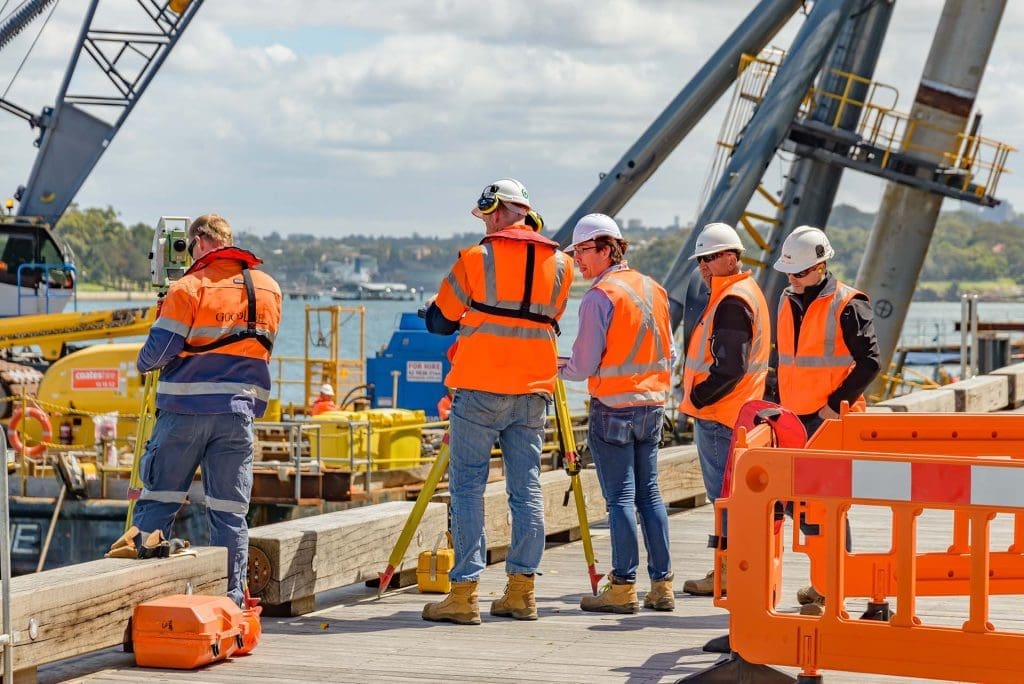 Pre-Purchase Inspections
Our pre-purchase property inspections ensure potential buyers are aware of any hidden defects or pest issues at a property before purchase. We can help provide you with peace of mind on one of the most important investments you will make.
Pest Inspections
If you suspect you may have termites or borers at your property, we can carry out a thorough check to help you find them, assess the extent of damage caused to your home, and suggest a way forward. You can also combine pre-purchase and pest inspections for a discount on our services.
Dilapidation Reports
We can conduct dilapidation reports to document the condition of a property before construction or demolition work commences on a neighbouring property. This helps ensure any damage caused is recorded, corrected and compensated for.
---
Seaford
Seaford, a city in Victoria, Melbourne, located at 36 km south-east of Melbourne's central business district. Its local government area is the City of Frankston with a population of 16,033.
Postal code: 3198
State electorate(s): Carrum; Frankston
Hotels: 3-star averaging $118. View hotels
Location: 36 km (22 mi) from Melbourne; 4 km (2 mi) from Frankston.
Get the Assurance You Need With Our Range of Services
In addition to conducting detailed pre-purchase building inspections in Seaford, we can also provide assistance with: