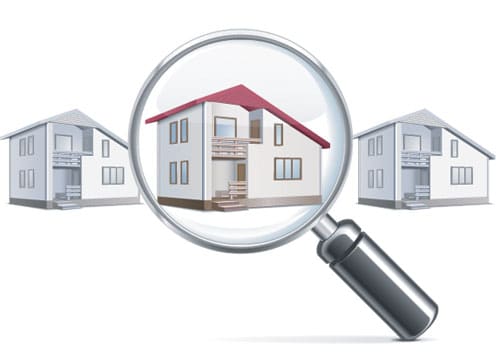 Building And Pest Inspection Warrandyte
So, you've found what could be your dream home, Congratulations! Now you just have to find out if it's liveable. The perfect location means little if the home has become structurally weak over time or has succumbed to pest infestation. If that is so, Casey Building Inspections can help you. We give definite property inspections in Warrandyte and surrounding suburbs and conduct pre-purchase inspections that will assess the quality of a property before you sign the contract.
We conduct thorough building inspections in Warrandyte as well as help with:
Pest inspections
Dilapidation reports
Hand over final reports
Special purpose reports
By requesting a property inspection, you'll get a full report into the condition of the property as a whole. This will help you to decide whether to pull out of buying, negotiate a better purchase price, or move forward with the transaction if everything is okay.
LOCATION DATA
Warrandyte, a suburb of Melbourne, Australia is situated 24 km north-east of Melbourne's CBD. Its local government area is the City of Manningham with a population of 5,520 according to 2011 census.
Elevation: 113 m
Area: 12.1 km²
Postal code: 3113
Location: 24 km (15 mi) from Melbourne
Population: 5,520 (2011 census)
Federal division: Division of Menzies
Get Assured With Our Range of Services
With over several years of experience, you can be assured that we will be thorough in undertaking inspections and will leave no aspect unchecked. Take advantage of our wealth of experience by booking Casey Building Inspections whenever you need comprehensive property inspections in Warrandyte, Warrandyte South and surrounding suburbs. Call us today to learn more or book our services.