Building and Pest Inspections on the Mornington Peninsula
Whether you're buying your first home or looking to bid in house auctions, calling in an expert building inspector is highly recommended. Fortunately, the team at Casey Building Inspections boast the knowledge and experience necessary to provide thorough pre purchase building inspections to Mornington Peninsula and around Victoria.
We ensure you understand all the facts when it comes to all building and pest inspections, so take a look at our competitive pricing and contact us today for more information.
Our Services
At Casey Building Inspections, we offer a wide range of property inspections in Mornington that comprehensively cover every aspect of your property to ensure everything is as it should be. Our services include: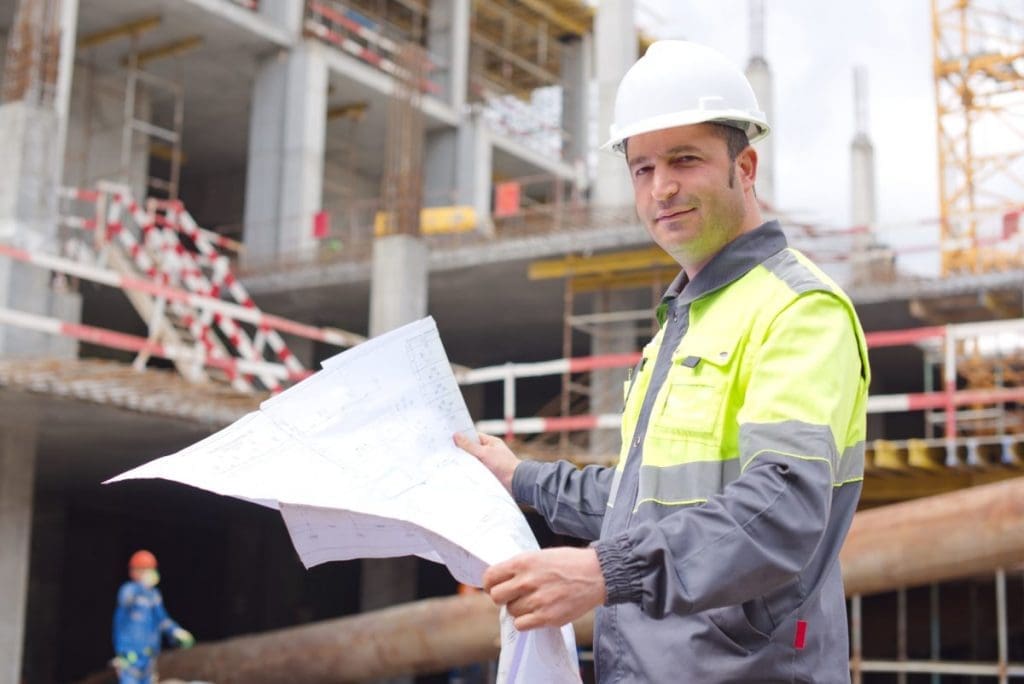 1. Pre Purchase Property Inspections
Our local building inspections in the Mornington Peninsula provide a detailed assessment of any structural defects and maintenance items to make sure home buyers and property investors understand the exact condition of their asset. We provide a complete inspection of your property grounds and structural conditions, as well as the exterior and interior, to uncover and expose any hidden problems you may not have noticed.
We provide reports that contain colour photographs of building defects with full descriptions, for ease of understanding and with recommendations for repair, helping you to make an informed decision on your property.
2. Building Defect Report
We take a close look at the damage your property is suffering from, documenting cracks and other signs of deficiency. We also evaluate the state of driveways, footpaths and neighbouring structures. This report covers both major and minor faults, including roof and ceiling problems, foundation problems, and much more.
3. Pest Inspections
We check for pests such as termites and other timber-destroying bugs, detailing their location and determining the seriousness of the problem we expect them to cause. We can devise a plan to remove them to ensure they don't return or become a lasting issue.
Pests are good at hiding, so home owners often don't know they're there until they carry out full building and pest inspections. Mornington residents can apply for an inspection and report to gain peace of mind about moving into a new property.
Independent Inspectors
At Casey Building Inspections, we're committed to providing exceptional property inspections in Mornington. We take pride in our attention-to-detail, accuracy and our ability to meet the needs of our customers. You can rely on us to achieve a thorough understanding and report of your property's condition.
Contact Us Today
Contact our team for an obligation-free quote and we can answer any questions you may have regarding the process. Our expertise will ensure complete confidence in the condition of your property, whether buying or selling.
Call us now on 0488 339 686 or contact us online.